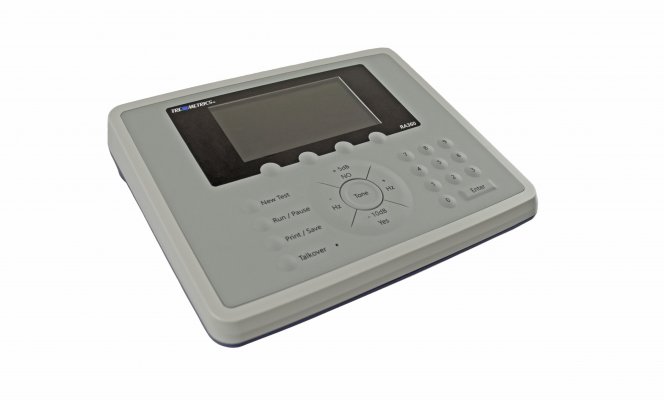 Tremetrics RA360
The RA360 was designed to allow anyone to perform a fully compliant OSHA hearing screening quickly and easily. Developed around the day-to-day use of the person performing the tests, the workflow is designed to save both time and money.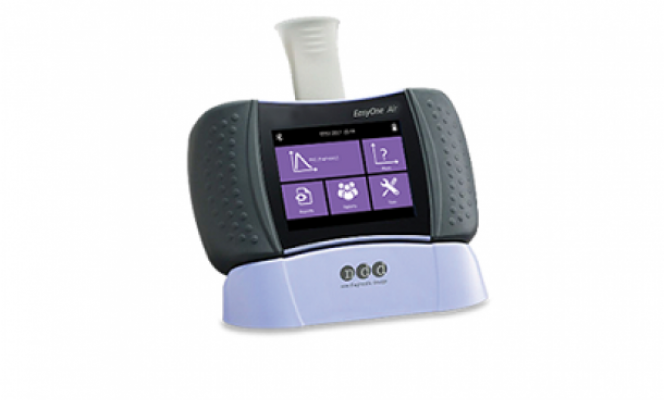 ndd EasyOne Air
EasyOne® Air is a flexible, accurate and proven spirometry solution designed for healthcare providers large and small. Utilizing TrueFlow™ technology, this portable spirometer delivers reliable results without the need for calibration to ensure lifetime worry-free operation. Thanks to the vivid color touch screen, it is easy to navigate, view real-time results and enter data.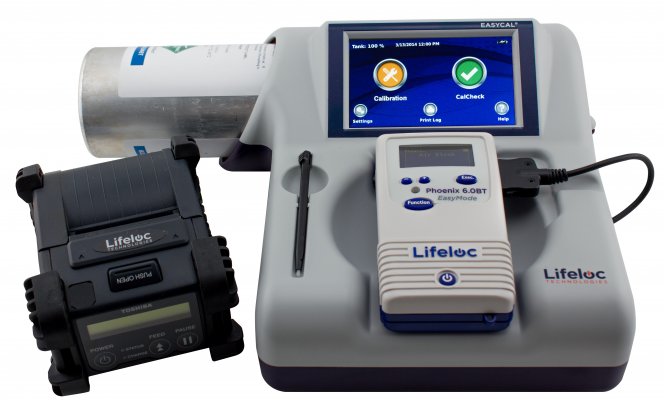 Lifeloc Phoenix 6.0 with EasyCal Station
A fully integrated solution, comes standard with Lifeloc's proprietary EasyMode software, guiding users through the DOT protocol, and their PermAffix Labels. The 6.0BT is the most advanced and powerful evidential breath tester on the market.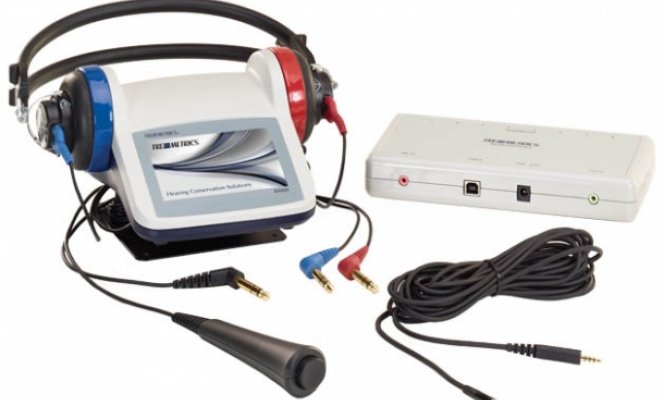 Tremetrics RA660
Quality designed PC based audiometer with combination Bio-Acoustic Simulator and HearCon Software. A wall mount bracket is included, which conveniently houses the audiometer, patient response switch, and headset.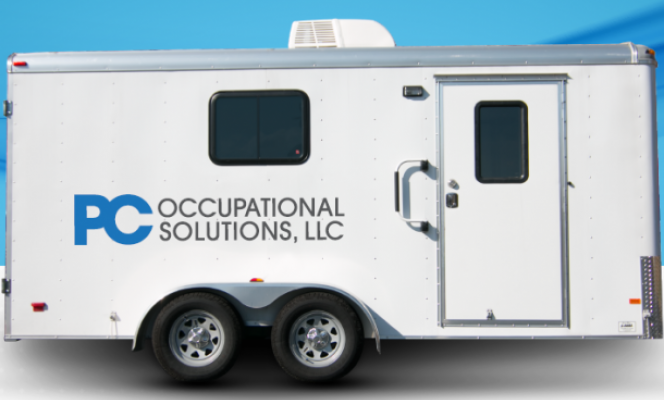 On-Site Hearing Testing
We offer professional and comprehensive OSHA compliant hearing testing. With our modern mobile unit, we are able to test your employees on site. We can also conduct testing within your facility. Our services include both pre and post analysis of hearing testing to ensure your hearing conservation program is complete and compliant.